Centreville Preschool COVID-19 Update
August 10, 2020
Our class schedule has changed due to COVID-19. Click here to read about our Fall 2020 class offerings.
July 17, 2020
Our class schedule is under revision due to COVID-19 and is subject to change in the next few weeks. Please contact us if you have any questions.
July 13, 2020
We know our school year has ended, but we finally have yearbooks available to remember your child's year at CPI. The book is hardcover and packed with photos of CPI fun!
We are selling the yearbooks at our cost, $26, because we want to help our students remember their special time at preschool after such a tough end to the year. You are welcome to round up your purchase to $30 or add an additional donation to CPI if you would like. Please see the order form for payment details.
Yearbooks will be available in mid- to late-August and will be distributed curbside at CPI. We can also mail books to your home, if you are willing to pay shipping.
Please place your order by filling out the form here. All orders are due by Saturday, August 1.
Questions? Contact Sarah Norman at cpipresident@outlook.com.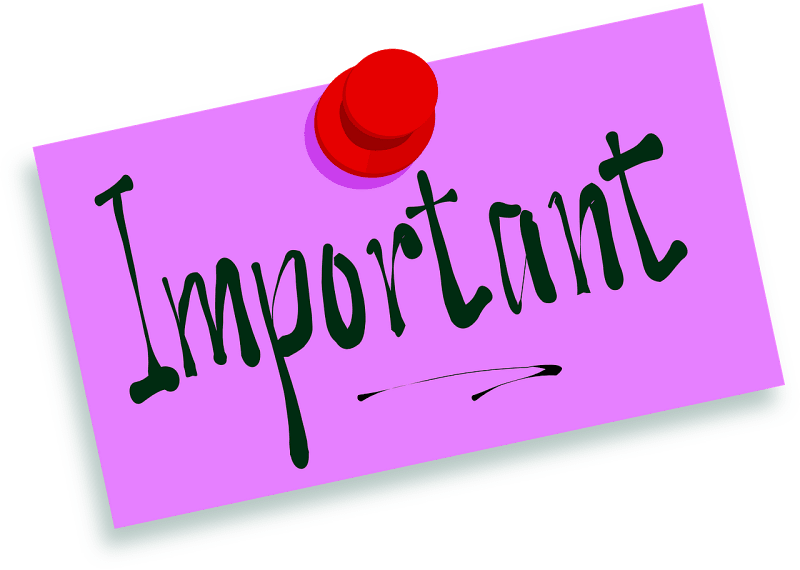 A Note About Tours
Tours of our facility are currently suspended due to COVID-19. If you'd like to get an information packet or get a notification when tours resume, please click here to email our Enrollment Director.
May 6, 2020
Dear CPI Families,
Thank you for being patient with us during this COVID-19 crisis. The Board of Directors has been working hard to iron out all of the details that have come along with the extended closure. We have voted to provide members with the following options for May 2020 tuition: a full refund; a full donation; applying the amount to May 2021 tuition (for returning families); or a partial refund, partial donation. Please click here to indicate your choice by Monday, May 18. If you have already requested a refund, donation, or transfer of the tuition to next year, you're all set; no need to complete the form.
Thank you again for your understanding.
Board of Directors
March 24, 2020
Dear CPI Families,
In this time of unprecedented upheaval, we know there are many questions about CPI's response. We are doing our best to make wise decisions that we hope will help everyone in our community through this difficult time and will also allow CPI to continue into the future on sound footing.
As you probably know, Governor Northam has announced that all K-12 schools in Virginia will be closed for the remainder of the school year. Some child care centers may remain open but should be serving only children of essential personnel, and they must follow very strict guidelines. In light of this news, we do not expect CPI to reopen this school year. We are so sad to have our year so abruptly cut short, but we know this decision was not made lightly, and we hope that these measures help to suppress the pandemic.
Here is our current plan of action:
1) We are not billing April tuition.
2) The Board is discussing our financial position and must vote before acting upon May tuition (which was prepaid as a deposit upon enrollment). As a small non-profit, CPI has very limited resources. If your family is not experiencing hardship in this time, please let us know if you would be interested in donating your prepaid May tuition to the school. We are a 501(c)(3) non-profit, and we will provide you with an acknowledgment letter for tax purposes. We hope to be able to pay our teachers and leave CPI in a position to succeed going forward.
3) In order to help maintain financial stability for CPI, we will not be providing a universal refund for lost school days in March. We are treating these days as snow days. However, if your family is experiencing financial hardship, please let us know, and we will work with you. Please contact our Office Manger and Accounting Clerk Janet Chen at centrevillepreschool@hotmail.com if you need assistance.
4) We will be looking into possibilities for some activities in the summer. We may be able to offer a week or two of small camps if there is interest, though nothing is certain at this time. We hope to be able to reschedule or reimagine graduation for 4s and PreK. Family Fun Day, originally scheduled for May 16, is canceled. We will make alternate plans to get packets with enrollment paperwork to families enrolled for next year. We may consider holding a fun day later in the summer if the situation allows.
We believe that CPI is a very special place for children to learn and grow. We're asking for your help to support our little school and bring it safely through to the other side of this crisis. Here's how you can help:
1) If you are able, please consider donating your May tuition, as explained above.
2) If you're relying on Amazon for essentials while stuck at home, don't forget to use Amazon Smile and designate Centreville Preschool Inc. as your charity. CPI earns a little money with every purchase, and it costs you nothing!
3) If you plan to enroll for next year but haven't yet, please take a few minutes to enroll here: https://tinyurl.com/cpi-apply-20
4) Spread the word about CPI, and help us increase our enrollment for next year. Review us on Yelp, Google, or Facebook, and tell your friends and neighbors about the school. Don't forget: if you're enrolled for next year, you can get a free month of tuition if you refer someone who enrolls!
5) If your family is returning next year, volunteer to serve on our 2020-2021 Board of Directors. We need lots of help to guide the school through this turbulent time. Most positions don't require any special skills, just a love for CPI and a willingness to contribute and make the best decisions you can for the sake of the school. Email cpivicepresident@outlook.com for more information.
6) Please continue to use our closed Facebook group to share ideas, photos, videos, and more. We know our children may be feeling anxious, uncertain, or just bored or lonely during this major disruption to their lives, and we hope that connecting with their friends virtually can help them through this challenging time.
Thank you all for being patient with us. We have been doing our best to make plans and to respond to the situation as it has evolved. Please let us know if you have any questions or need assistance, and we hope you are all staying healthy.
— Board of Directors