Beginners Program Class Curriculum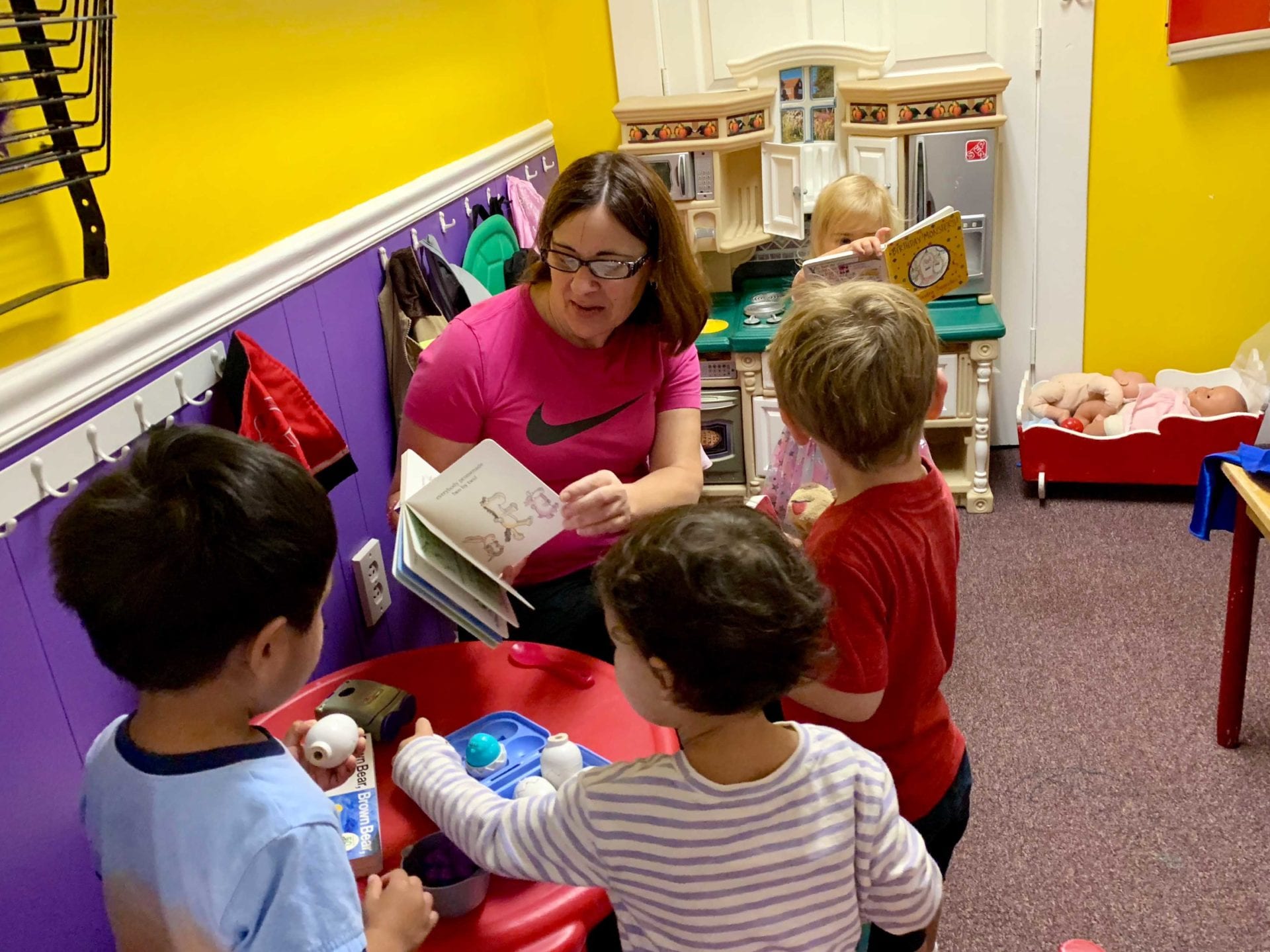 CPI's primary goal in all classes is for our children to enjoy school and to have positive feelings about school and themselves. The beginners program is taught by a qualified and experienced teacher who is assisted by a teacher's aide. Although it is not a cooperative program, Beginners students will share free-play time with the Three-Year Old Program students. The Three-Year Old teacher and the Beginners teacher coordinate the units of study for both classes. During the course of the year, CPI will work on the following skills, with emphasis on the social skills at the level appropriate for each age:
Self Discovery & Independence
Communicating with Others
Development of Self-Help Skills
Good Safety Habits
Sharing with Others
Respecting Others
Self-Control
Self-Expression
Fine & Gross Motor Skill Development
Following Directions
Learning to Work in a Classroom Atmosphere
Listening to Others
September
School
Colors
Apples
October
Fall
Spiders
Pumpkins
Fitness Day
Halloween
November
 Squirrels
Leaves
Owls
Thanksgiving
Fruits & Vegetables
December
Shapes
Snowmen
Winter Holidays
January
Winter
Snow
Bears
Animal Homes
February
Valentine's Day
Fire & Police Safety
Dentist
Super Bowl
Hat Day
March
St Patrick's Day
Spring
April
Rainbows
Circus
Birds
Animals
May
Flowers
Mother's Day
Insects
I'm a special person
Princess/Pirate Day
Father's Day
Beach Day
Stories, finger plays, basic colors and shapes, name recognition, body parts.
Counting 1-10, calendar, puzzles, and number recognition 1-5.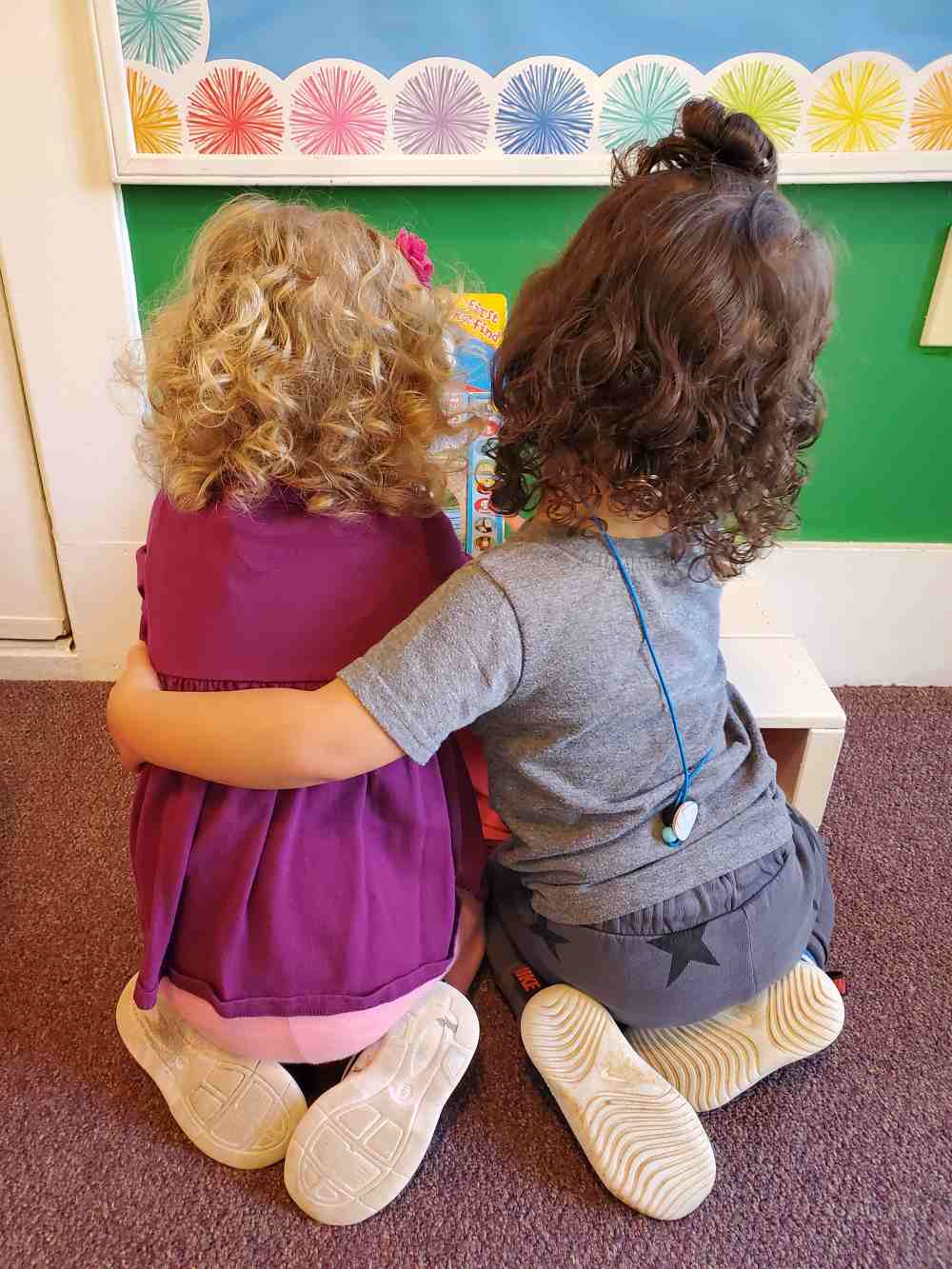 Painting with all mediums, gluing, crayons, markers, cutting, finger-painting, free-art, and crafts.
Songs, rhymes, games, musical instruments, dances.
Play-Doh, rice table, corn, beans, shaving cream, sand.
Outdoor play, blocks, housekeeping, science activities, dramatic play, sensory activities, show & tell, gross motor actives, manipulative toys.
Firefighters, police officer, dentist, taekwondo, Rescue Squad Puppet Show.
Student evaluations will be sent home once a year. The teacher is always available to discuss a child's progress throughout the year.
The snack is provided each day by the special helper (for the non-coop class).