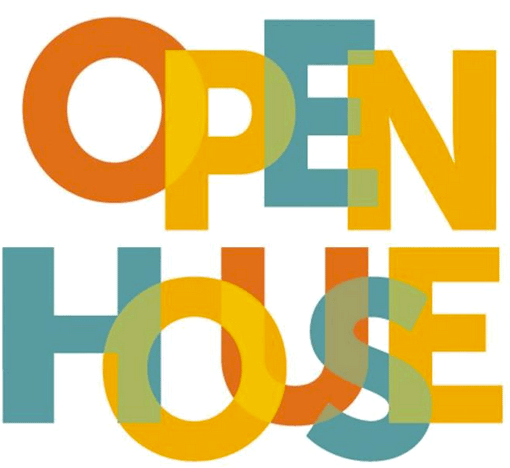 Stop by our Open House
Saturday, January 19, 2019
9:00 AM – 12:00 PM
Tour our school, meet the teachers, and enroll for the 2019-2020 school year!
Explore our wonderful little school, meet and greet our teachers,
ask questions, and enroll! We can't wait to meet you!
Applications will be accepted at the Open House.
The $65 registration fee is payable by check to Centreville Preschool, Inc.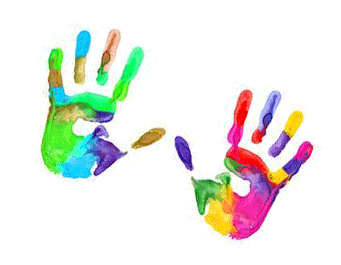 At Centreville Preschool You Will Get:
Play-based learning with guided discovery
*No potty-training required*
Small class sizes
Affordable tuition
Two-Day/Three-Day/Four-Day class options for 2.5 to 5 years old
Classes taught by a qualified teacher with parent support
Academically-challenging enrichment programs
Historic and convenient location near US 29, Rt. 28, and I-66
(Additional parking is available across the street at Centreville Church of Christ)
Questions? Email us at cpienrollment@outlook.com.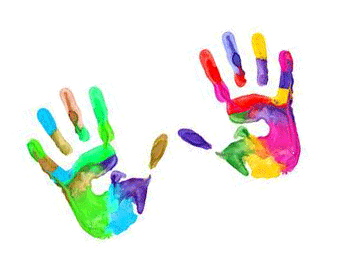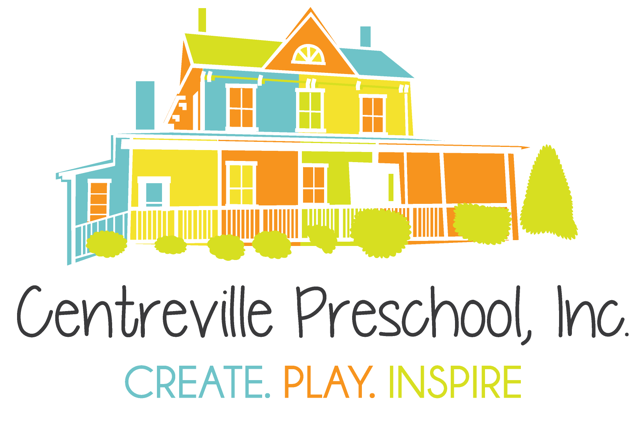 Centreville's Only
Non-Profit, Cooperative Preschool
Established in 1969